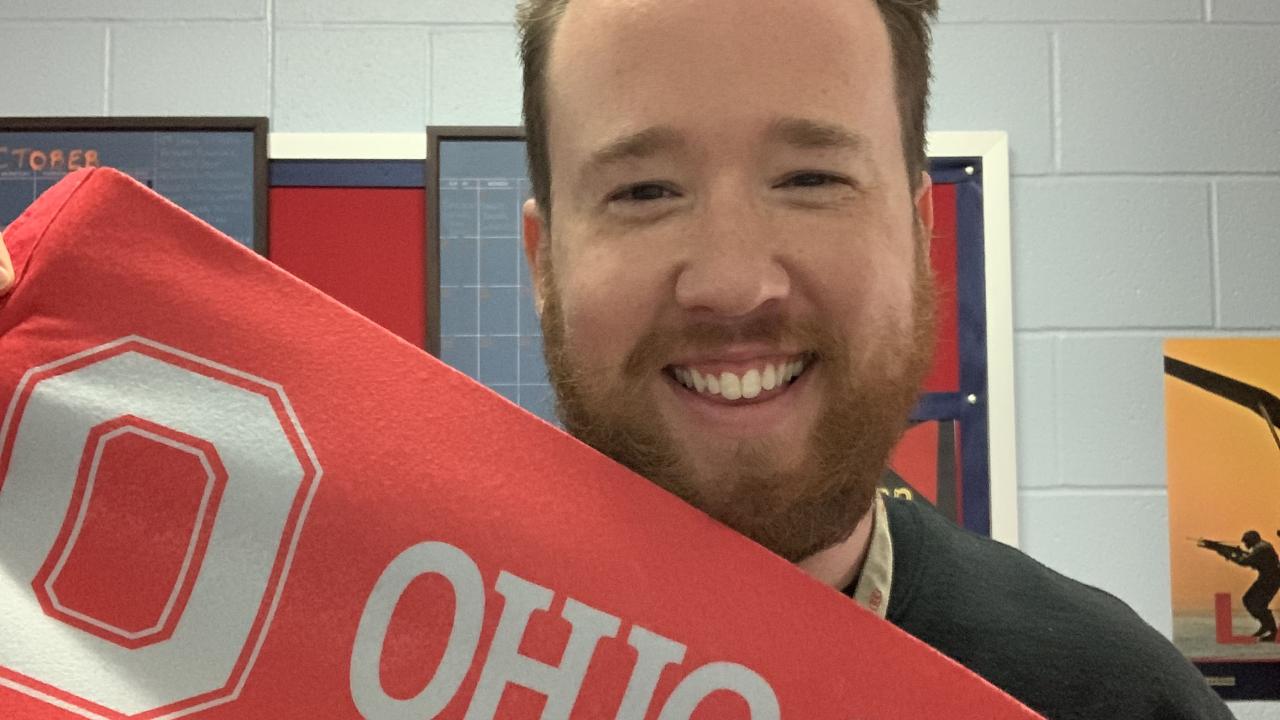 English alum makes a difference

2013 graduate Austin King uses his English degree to help area high school students find path to success

Read more

-
Take your next step:
Fostering a vibrant student experience
Ohio State Marion enhances student development by supporting meaningful experiences inside and outside the classroom to build a more spirited, vibrant future.
Upcoming events
There's always something happening at Ohio State. So stay up to date with exam times, important academic dates, deadlines, holidays and more.
Explore more events